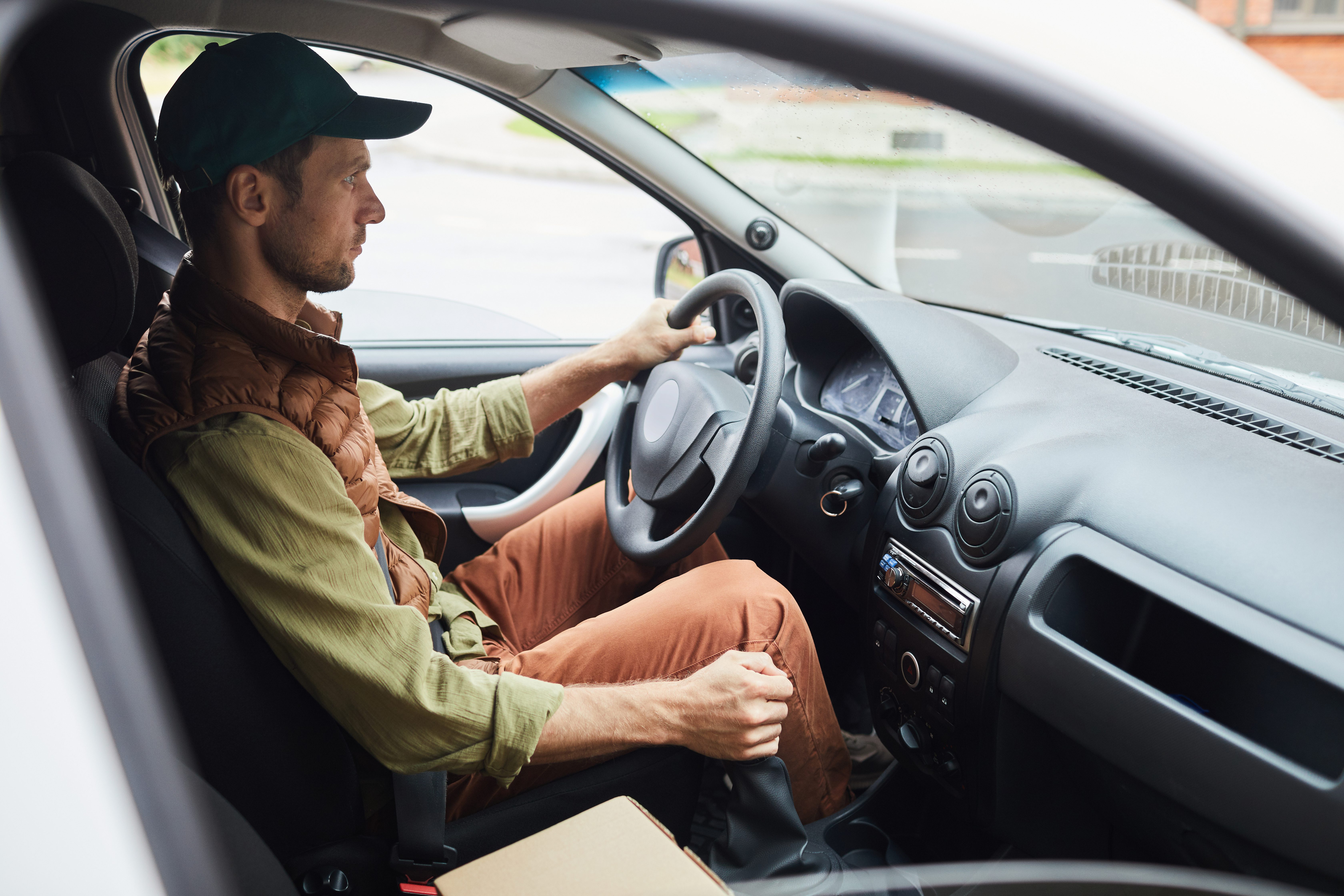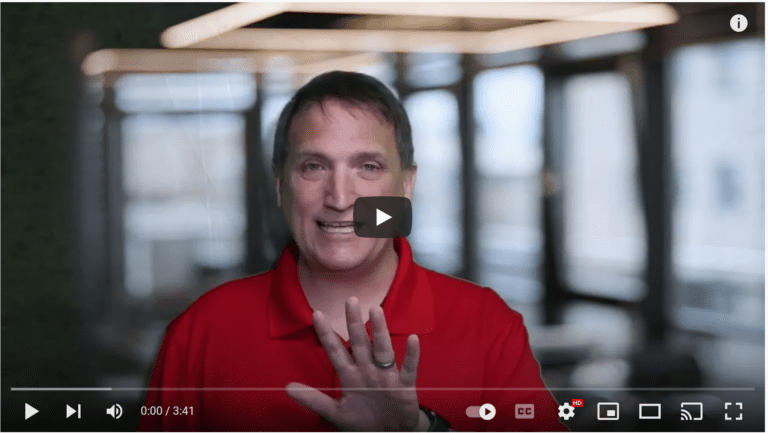 As a business owner, you might be asking yourself whether you need a commercial auto policy. The answer to this question depends on the types of vehicles you and your staff utilize for business operations and the nature of your operations. Commercial auto insurance offers similar coverage to your personal auto policy, protecting against various liabilities and property damage. However, this coverage is tailored for business purposes, often providing higher policy limits and extra protection for liabilities unique to your operation. Here are five common reasons businesses like yours might need a commercial auto insurance policy.
One or more of your vehicles is registered to a business, partnership, or a "Doing Business As" DBA entity.

Your business uses vehicles to transport goods or provide services.

You earn money by transporting people or property.

Your employees drive company-owned vehicles or rental cars for business purposes.

Your employees use their own personal vehicles for business purposes.
TWFG Insurance is here to help you secure the best coverage for your unique business needs. For more information on commercial auto insurance, contact us today.